---
---
EPK


Electronic Press Kit
---
---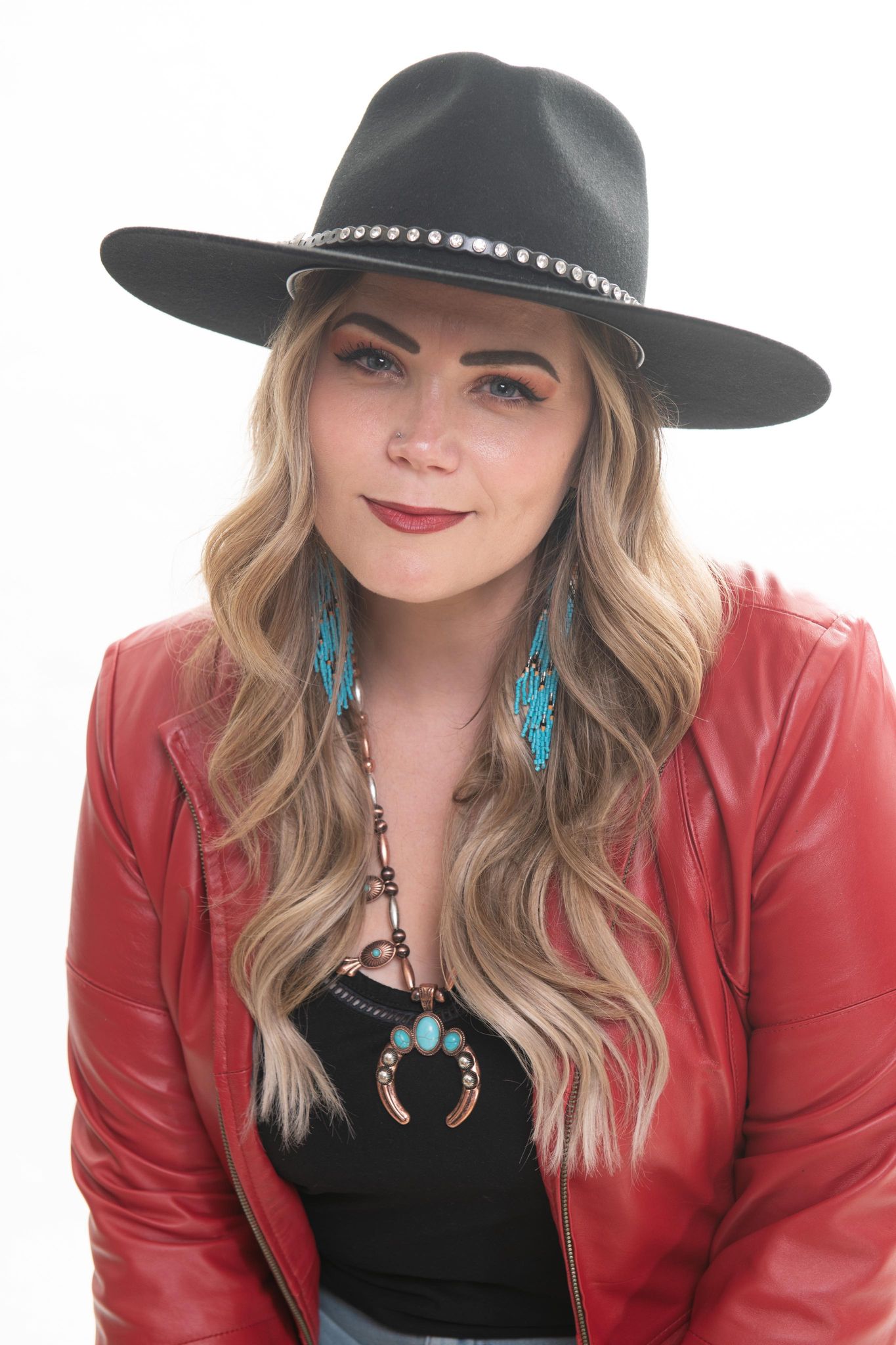 Keeping with her powerhouse vocals, and powerful messages, Cynthia Rausch continues to make her way in the Texas country music scene.  With one Texas charts top 20, "What The Whiskey Gave You" (#14) and 2 top 50 singles, her journey is an exciting one. 
Cynthia has opened for Nashville names such as Logan Mize, Jerrod Neiman and most recently, the famous 1990's band Ricochet! 
Brought up in a large family band performing gospel and country music, she loves the power that music has to inspire and encourage those who listen. 
And now, as a mother and wife, Cynthia enjoys occasionally sharing a stage with her 11-year-old son Ethan Rausch, as her husband Wes runs the sound for their shows. 
"I never knew I would have my family be a part of this in this way, I just knew I WANTED them a part of it. " Says Cynthia.  "I feel so blessed to not only have their support, but to have them right there in the thick of it with me." 
Cynthia has a full roster of shows, acoustically and full band, with more being added daily. 
---
---
---
---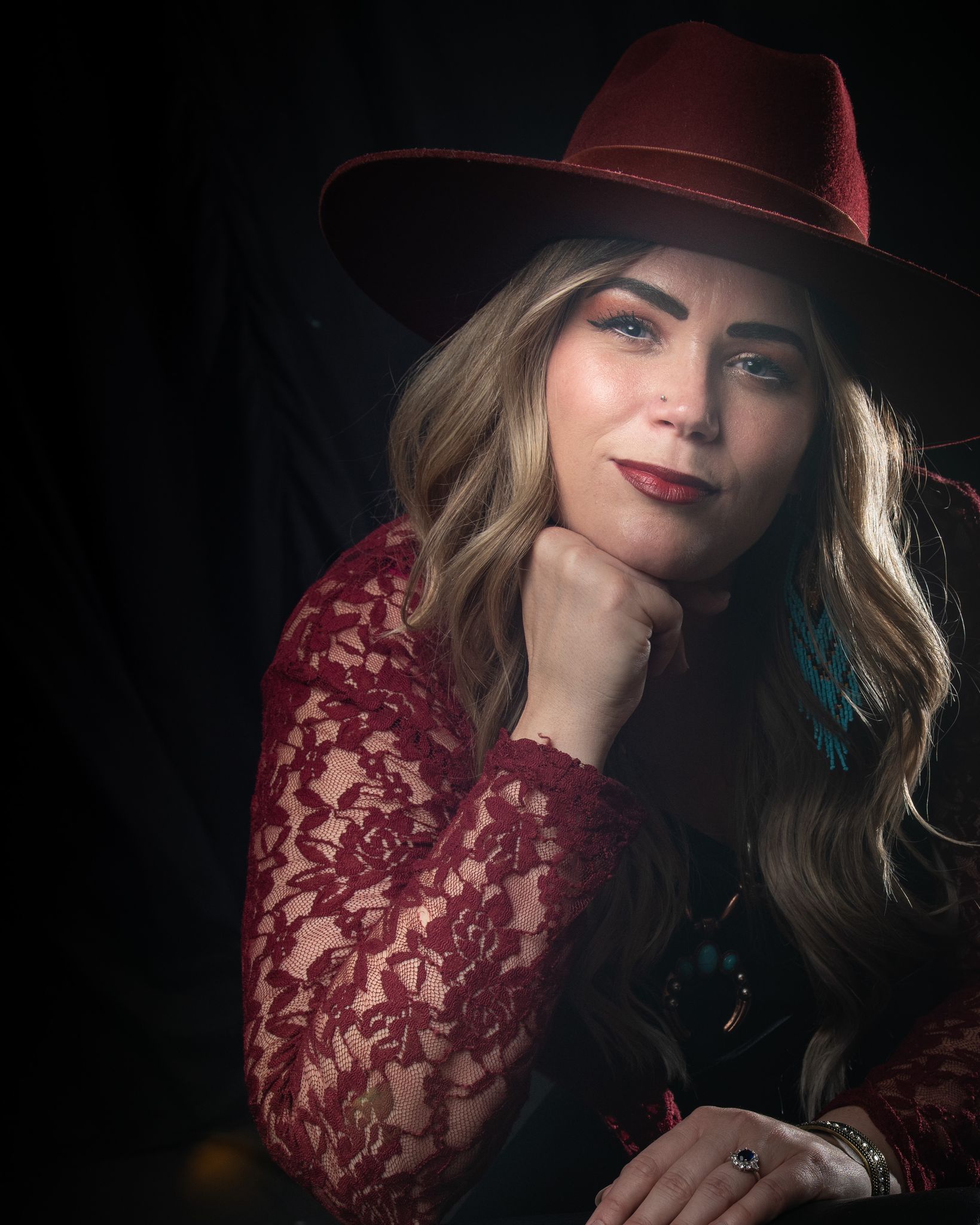 ---
---
Press Articles 
---
---
---